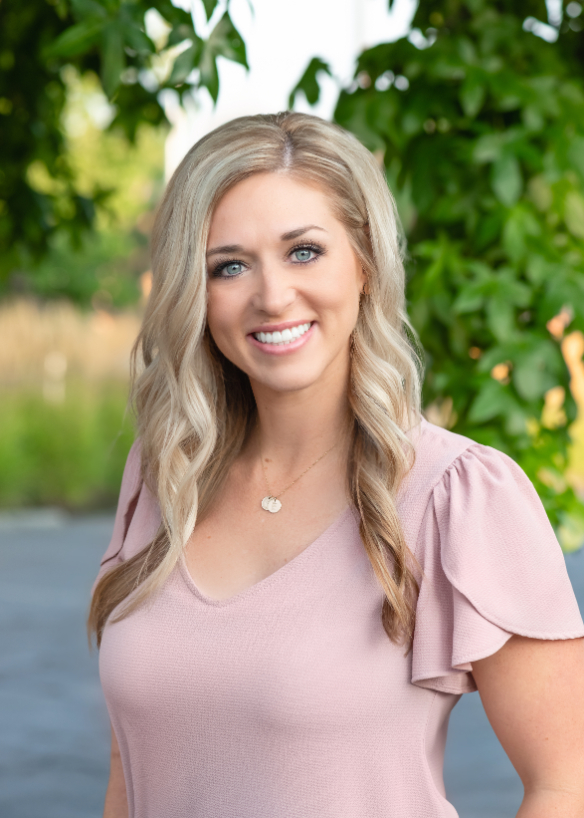 Jenny
Office Manager
Hi my name is Jenny; I am an Expanded Functions Dental Assistant and Marketing Coordinator at Summit Family Dental Care!
I was born and raised in Prineville Oregon for majority of my childhood, My family moved to Medford my Freshman year of high school and I attended South Medford, Go Panthers! After High School I immediately started school at Southern Oregon Dental Assistant Education where I earned my Expanded Functions Dental Assistant and Sealant certification and later was certified for Denture Soft Relines.
I have always taken pride in my job; a healthy smile has always been of great importance to me and I love to pass that on to my patients. It is such a pleasure to work in this office with a close family of co-workers and great patients, I am serious when I say we have THE BEST PATIENTS EVER!
My time outside of the office is spent with my husband and our two amazing kiddo's! I enjoy sports and just about anything to do with the outdoors!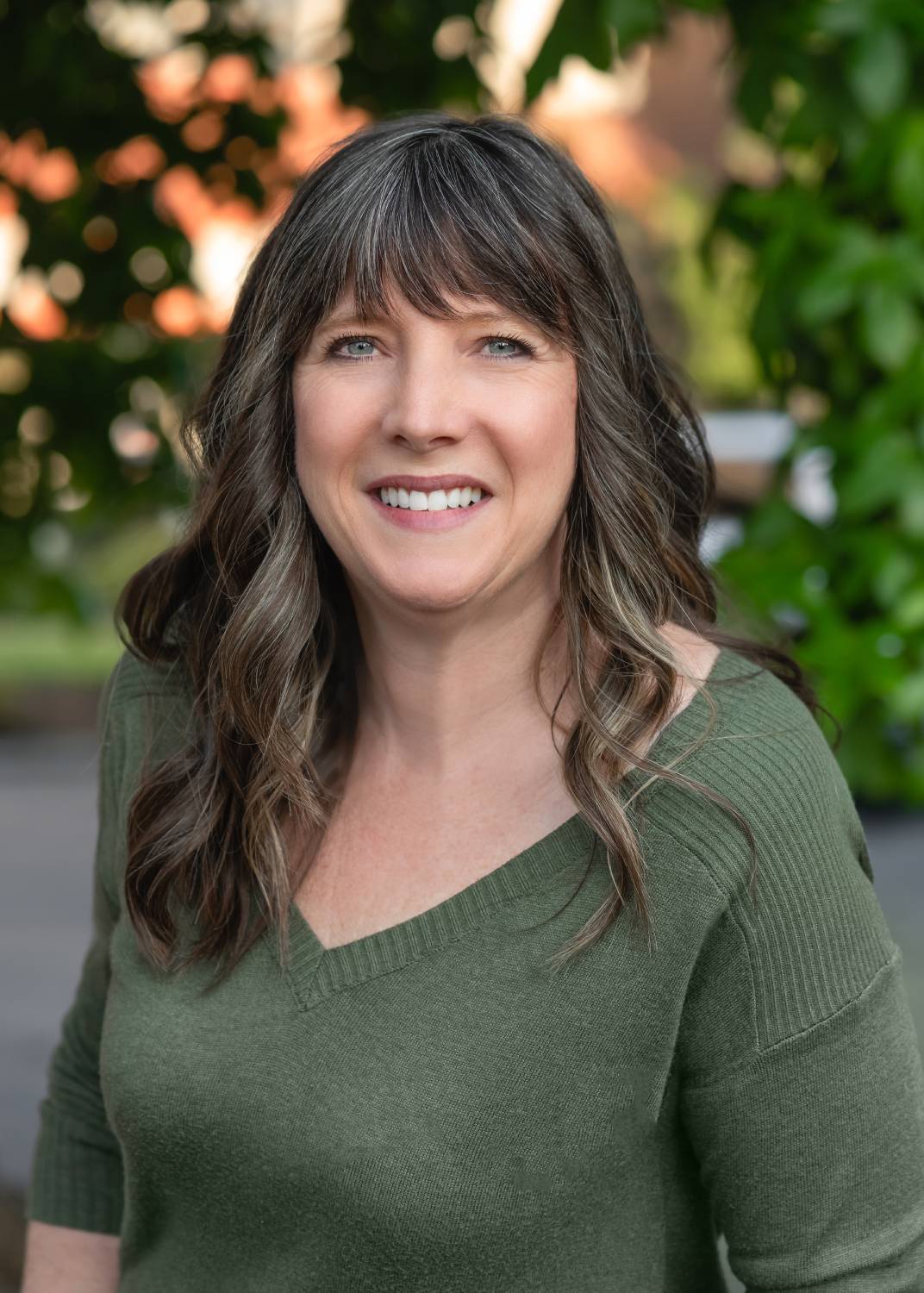 Rhonda
Scheduling Coordinator
Hello my name is Rhonda and I'm the office receptionist.
What I like most about working here is the warm, friendly and caring feel of the office and the staff. I have also really enjoyed getting to know all of our wonderful patients.
I was born and raised in Medford and love living here. I married my high school sweetheart and have one daughter. I enjoy camping, traveling, snowmobiling and spending time with family and friends.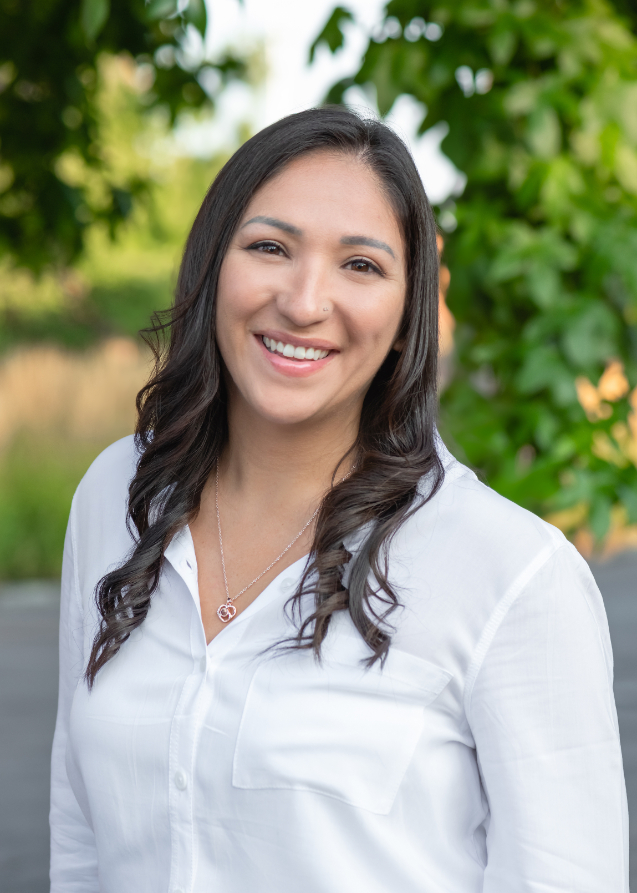 Regina
Patient Coordinator
Regina loves to call the Rogue Valley her home! She She lives here with her husband of almost 17 years and their four beuatiful children.
When she isn't working, she enjoys hiking, traveling and entertaining with her family.
She has been in the dental field for 16 years as a dental assistant and is excited for this new season of learning at the front office.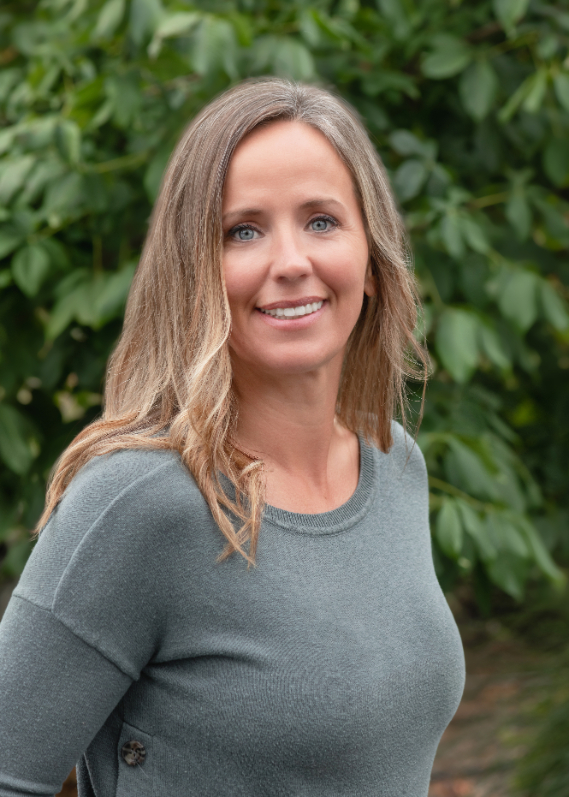 Kim
Treatment Coordinator
Coming Soon!!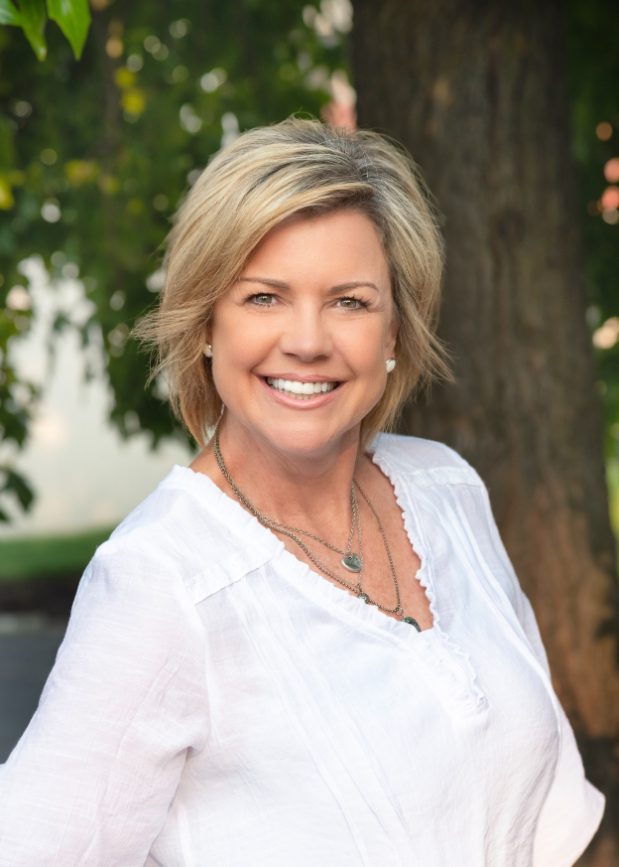 Melanie
Insurance Coordinator
Hello, my name is Melanie.
I moved to Oregon from Spokane Washington where I was employed at the same office for 20 years.
I thought... I would never find an office greater than my previous one. I WAS WRONG!
Summit Family Dental Care is "The Greatest Office Ever." I Feel blessed to be part of this team.
When not working, I love to spend time with my husband Bruce, family and 3 adopted senior Labradors, and if they aren't taking all of my time, I love to paint also.
I look forward to meeting each of you!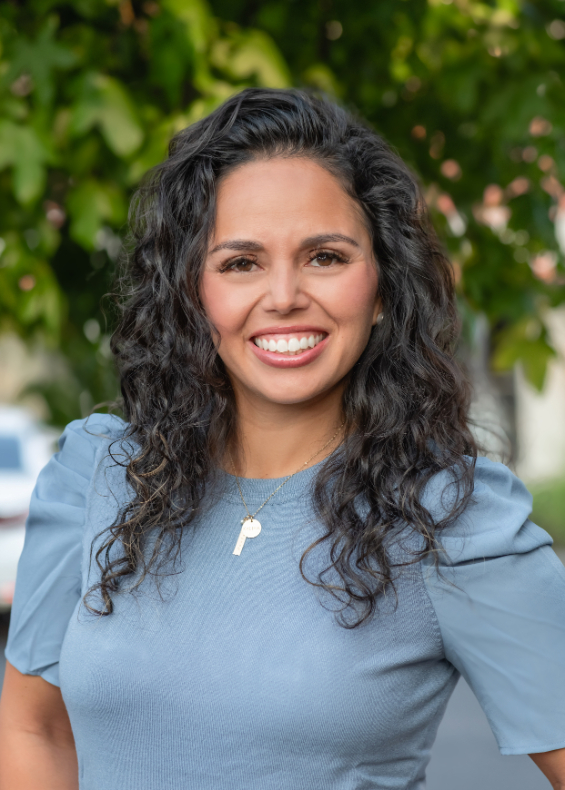 Jesenia
Registered Dental Hygienist
Hi my name is Jesenia and I was born and raised in Dayton Oregon.
I Attended hygiene school at OIT in Klamath Falls and have lived in Medford for the last 9 years.
Working as a hygienist is very rewarding in all aspects. However, I enjoy building relationships with all my patients and seeing the results both the patient and I can accomplish.
Some of my hobbies include running, Crossfit and many other outdoor activities such as camping, rafting and hiking. My husband and I have 3 kids who we enjoy spending every minute with. We enjoy going to the park and playing outside on my days off.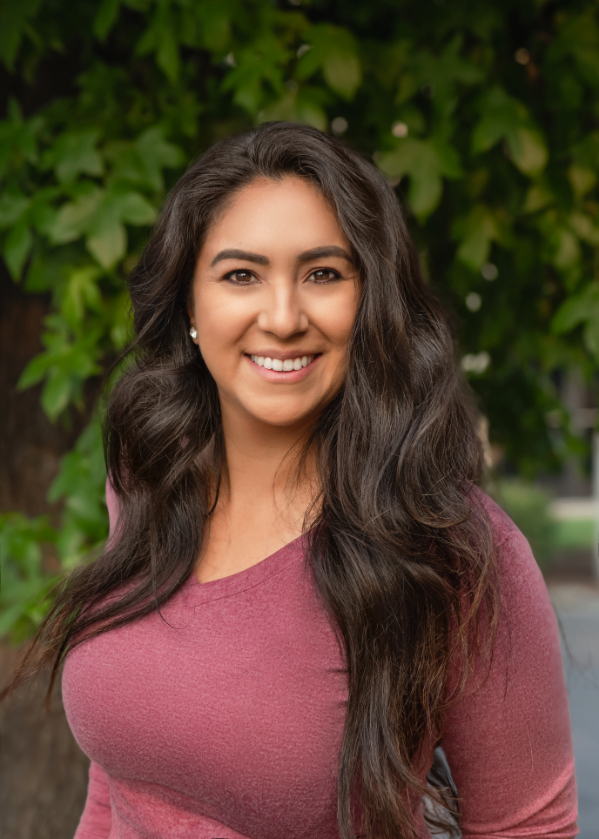 Vanessa
Registered Dental Hygienist
Hi, my name is Vanessa. I'm excited to be part of an amazing office. I graduated from Oregon Institute of Technology in 2010 as a Registered Dental Hygienist and have been in the valley for 5 years. I truly enjoy what I do and the relationships I build with my patients.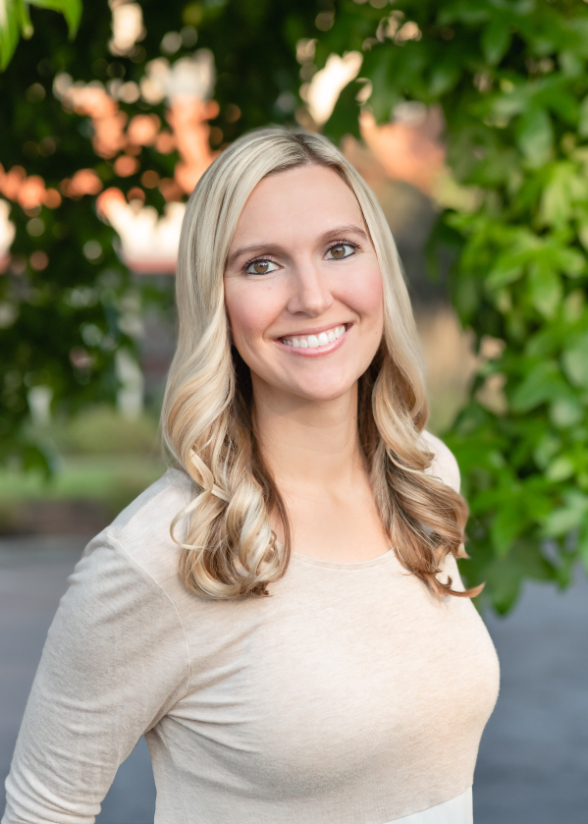 Heather
Registered Dental Hygienist
Hi my name is Heather and I am one of the Dental Hygienists at Summit Family Dental Care.
I grew up in Southern Oregon but moved away to attend college. I received my Bachelors if Science degree from Oregon State University in 2021 and then earned my Associates degree in Dental Hygiene from Mt. Hood in 2016. I have always had a passion for helping people and was finally able to find my niche in the dental world.

After being away from Southern Oregon for about 10 years, I decided to move back to contnue my career and start a family.
When I'm not at work, you can find me camping, floating the river, and spending time with my husband and our daughter.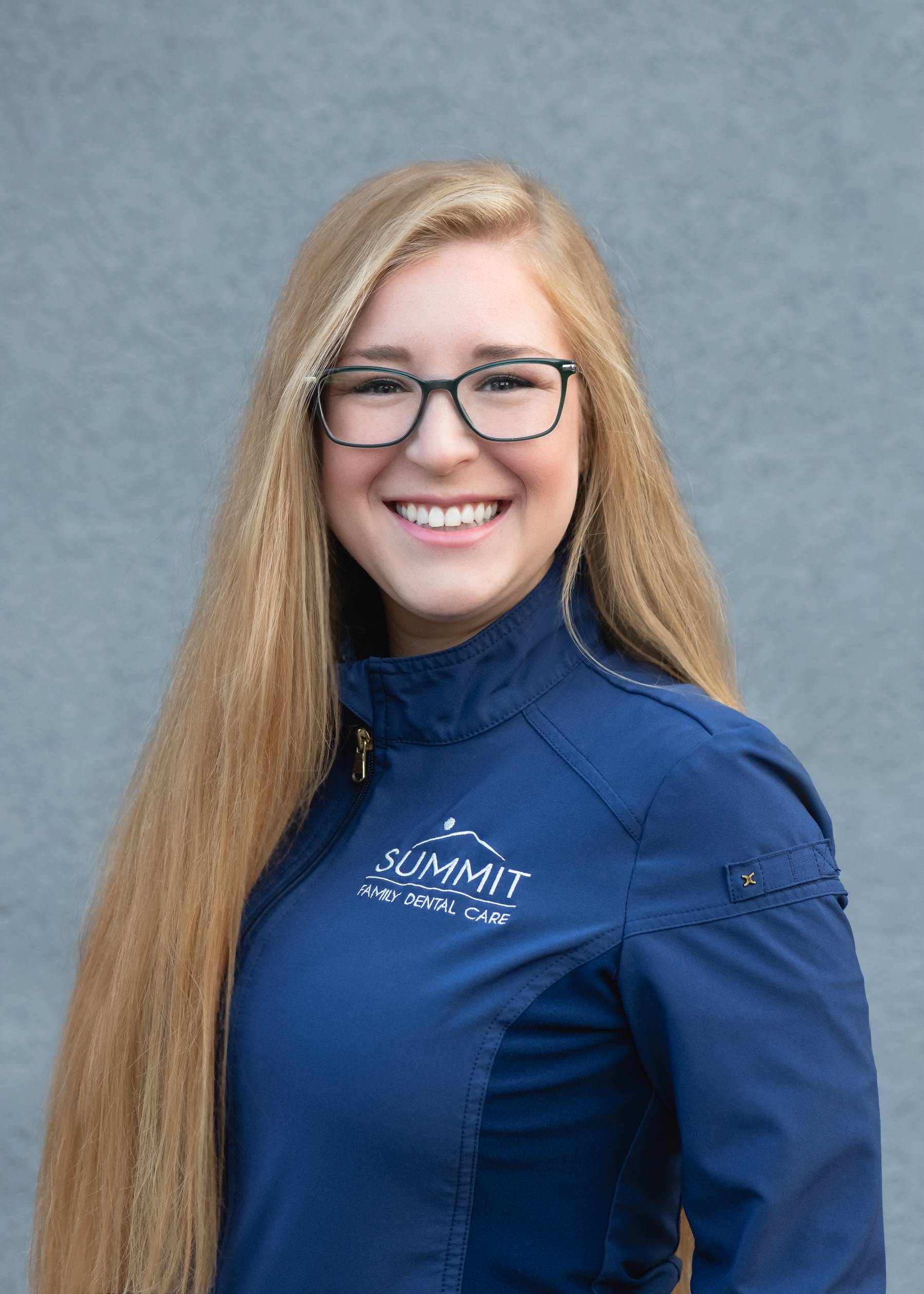 Alissa
EFDA Dental Assistant
Hi, my name is Alissa!
I studied at RCC in their Dental Assistant Program and obtained my EFDA certification, Radiology, and Associates Degree. I chose the dental field because I believe helping people feel confident and comfortable with their smiles is so rewarding. I love to be around people and help them, so I could not think of a better field to join.
I Love Summit because it feels more like working with family than clocking in and clocking out. I have learned so much from all the people here and cannot wait to continue to learn more each day!
When I'm not working, I love to hike the table rocks, go rock climbing, and be at the Oregon Coast. I adore dogs and most cats and have one dog and one cat. I have a 2-year-old son who takes up most of my current free time and am the youngest of 3 sisters!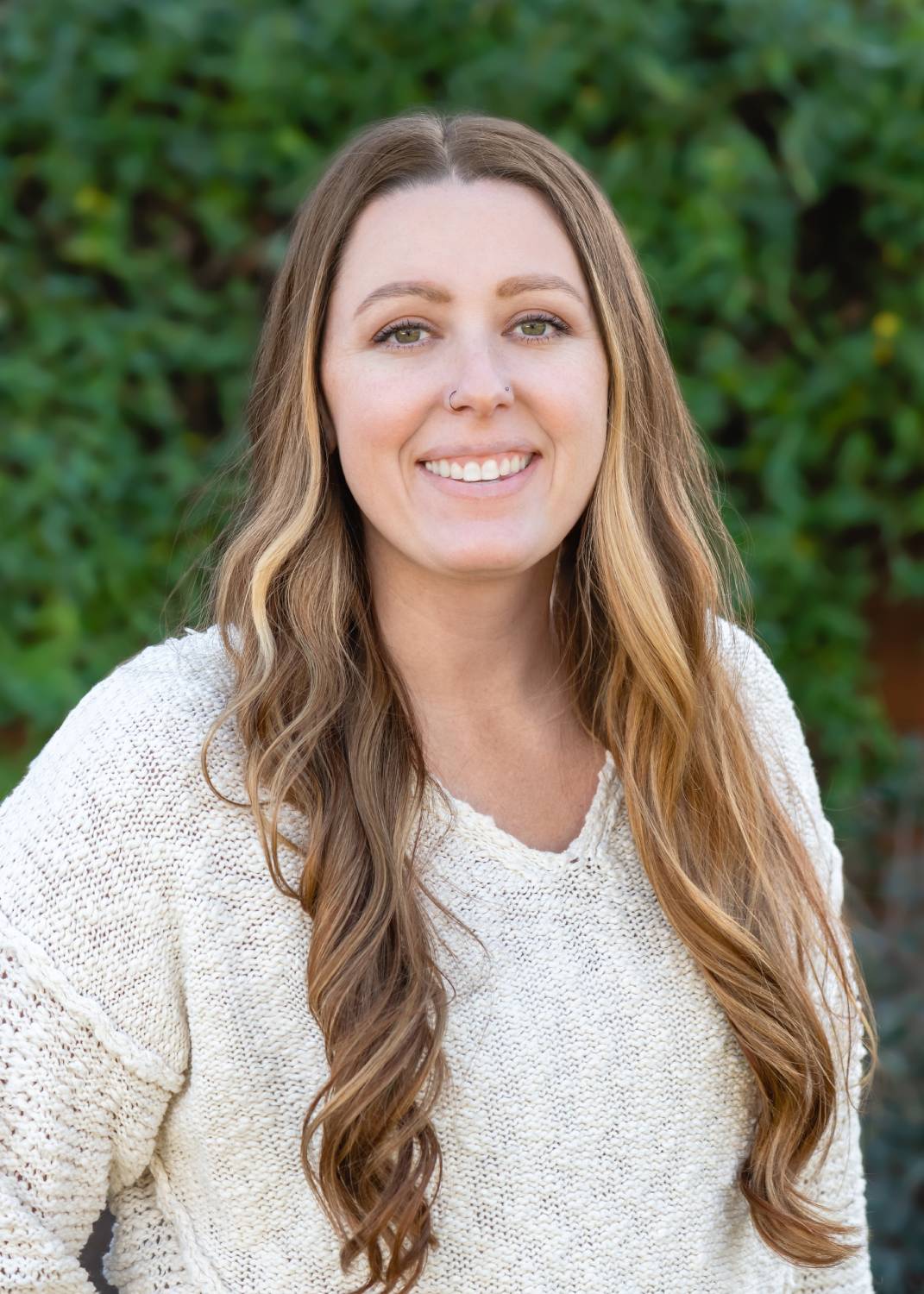 Chelsie
EFDA Dental Assistant
Coming Soon..!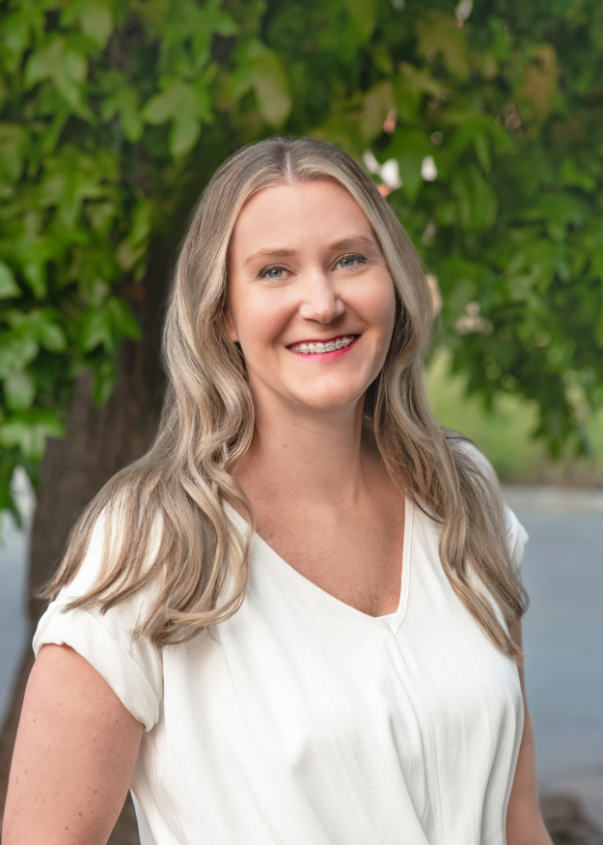 Meghan
EFDA Dental Assistant
Hi, my name is Meghan.
I have been in dentistry since 2010. I am an EFDA certified dental assistant, and I love what I do. I love working with the team here at Summit and am so happy I found a "home" here.
My favorite things about my job are getting to know our patients, helping people achieve their healthy smiles, and cosmetic dentistry. I am always trying to learn new skills and expand my knowledge of dentistry.
I love a good cup of coffee, working out, spending time with my daughters, husband and our two dogs.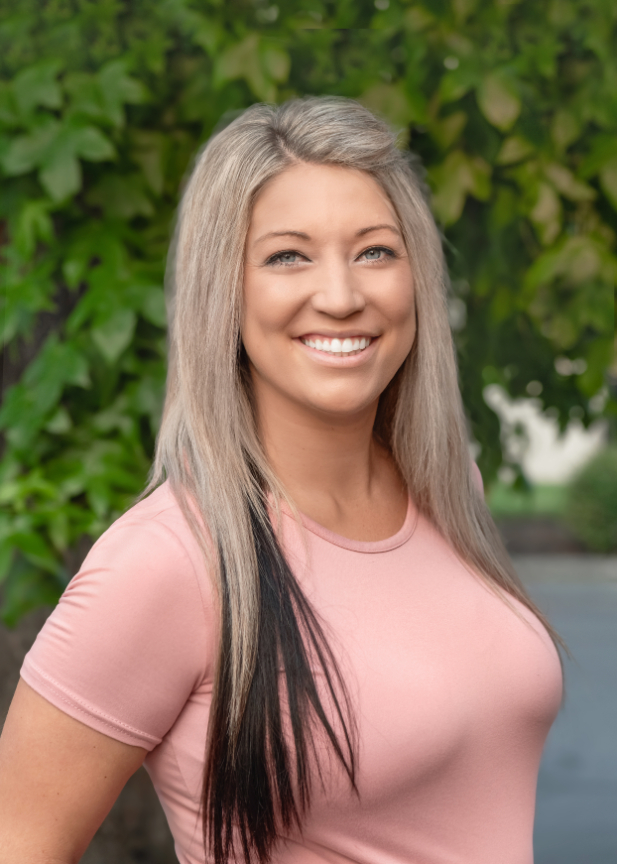 Sabra
EFDA Dental Assistant
Hi, my name is Sabra Straw.
I grew up in Prospect Oregon. As a child I was raised around horses, pigs and cattle. I was a 9 year 4-H member and was involved in FFA in high school. During the summer and fall seasons I had the opportunity to do Junior Rodeo as well as be on the court for two years. In 2013 I got to represent the Wild Rogue Pro Rodeo as their Queen.
After high school I left for Tennessee where I graduated from Remington College for Dental Assisting in 2011. I moved back to Oregon where I have been assisting for the past 10 years and love what I do.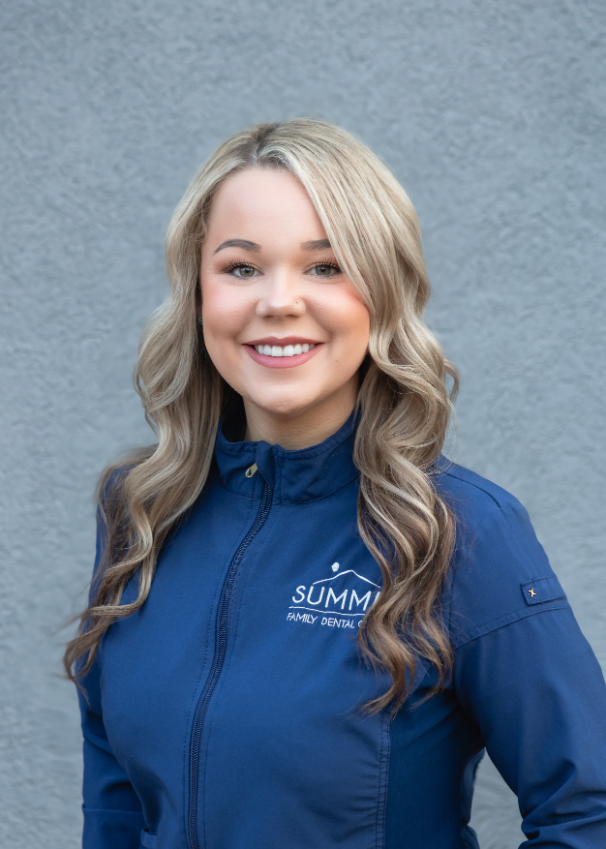 Tiffani
EFDA Dental Assistant
Hi, my name is Tiffani and I am an Expanded Functions Dental Assistant.
I began this journey in 2016, just after graduating in 2015. I plan to continue to grow and develop in this field here at Summit. I'm a people person, and I really enjoy meeting new people and developing professional relationships with patients. I'm beyond excited to apart of the family here at Summit.
As far as my personal life goes, I come from a family of outdoorsmen, so hunting and fishing has always been a big part of my life. I look forward to meeting you!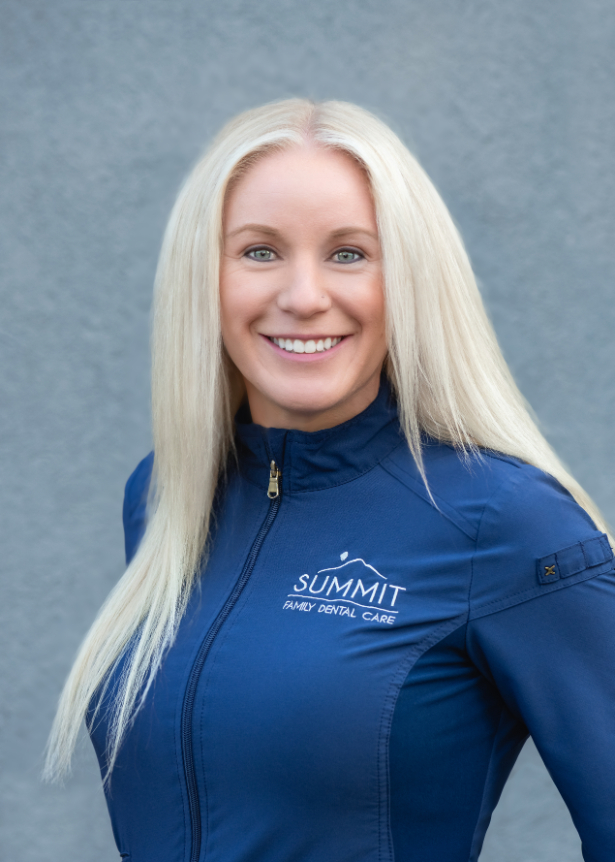 Brandi
EFDA Dental Assistant
My name is Brandi and I'm happy to be part of the Summit Family Dental Care Team since 2017.
I was born and raised in Portland. I began my career as a dental assistant in 2005 after attending Concorde Career Institute; earning my EFDA, EODA and Sealant certifications. Working in the dental field has been very rewarding for many reasons. I enjoy learning and keeping up to date with modern dentistry. I love helping patients improve their smiles, educating patients on the importance of good oral hygiene and building relationships with each patient.
I moved to Medford in 2017 with my son to start a new chapter in our lives with my finace and his 2 daughters. I enjoy hiking, snowboarding, watching my son play soccer, learning to golf, wine tasting and exploring the Rogue Valley.