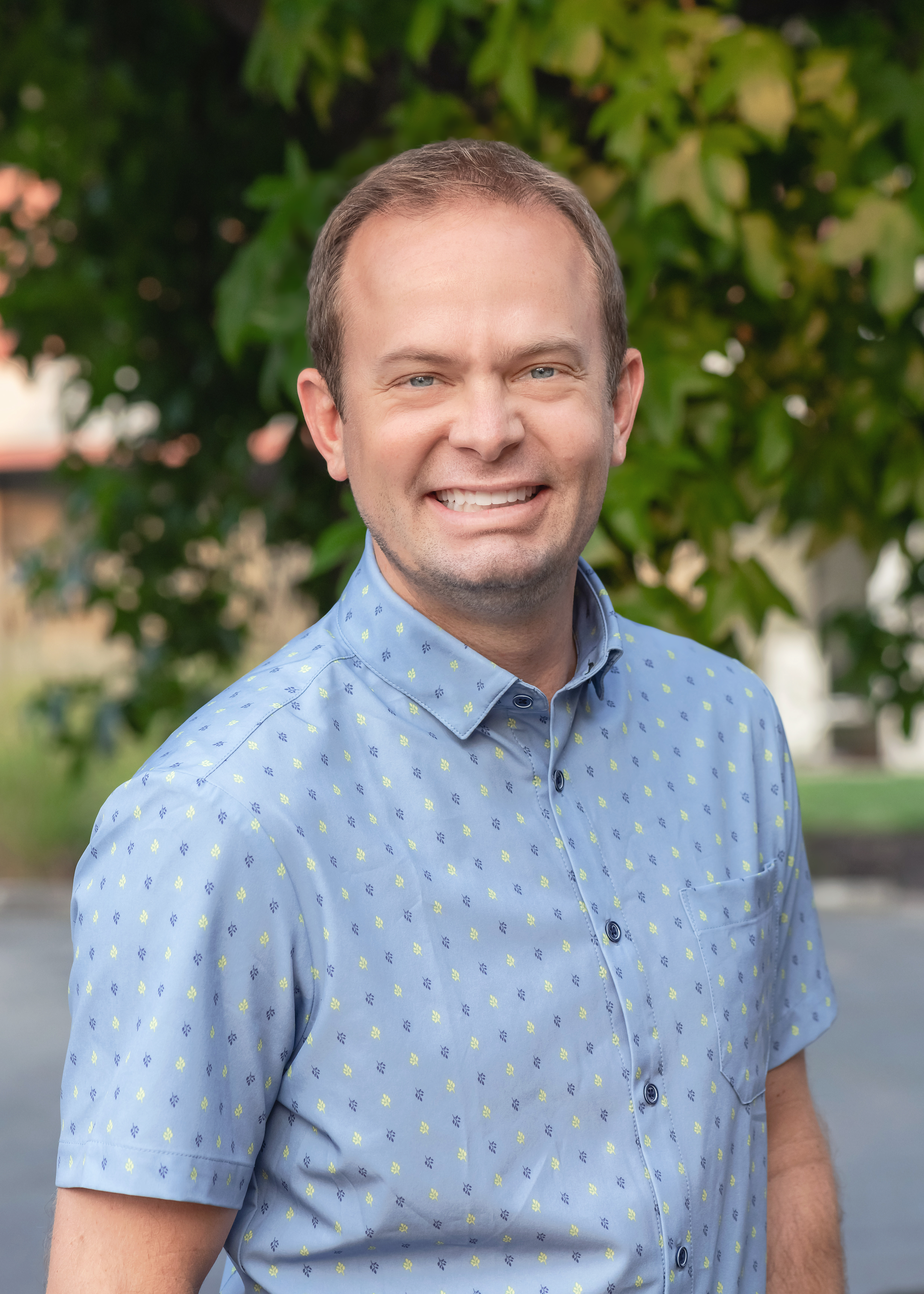 Dr. Erickson
Southern Oregon raised, Dr. Ian Erickson had an interest in Dentistry at an early age. His mother Linn is a hygienist and his father Mart is a dentist. With both parents in the dental business, Dr. Erickson developed a thorough understanding of the profession. In 2000 he graduated from Grants Pass High School and was accepted into Linfield College. In 2004 he graduated from Linfield with a Bachelor of Science Degree and then went on to attend Oregon Health Science and University School of Dentistry. It was at OHSU that he met and married his wife Dr. Nicole Keck-Erickson. Together they graduated from OHSU in 2008 and came back to their hometown in Southern Oregon. The first 5 years out of dental school Dr. Ian Erickson worked with his father, Dr. Mart Erickson in Grants Pass. He valued the opportunity to learn from his father and uses much of what he learned in his practice today. Sports and extracurricular activities have always been a very important attribute of Dr. Ian's life which he continues still. He is an active cycler and snowboarder, but all that sometimes takes a backseat to raising his 4 kids.
"It has always been a dream of mine to practice with my wife. Together we are able to provide patients with a true family dental care experience." – Dr. Erickson
Dr. Keck
Dr. Nicole Keck-Erickson (Dr. Keck) lives in Medford with her husband and 4 very energetic kids. She attended OSU, OHSU school of dentistry and continually participates in advanced continuing education courses. Both she and her husband enjoy practicing dentistry in their hometown community. One of Dr. Keck's favorite things about dentistry is building long lasting relationships with her patients, while at the same time improving their health and smiles. She understands many people get extreme anxiety when faced with dental appointments, so she is committed to providing a comfortable experience for her patients. Dr. Keck offers many sedation options and is one of the few dentists in our area who can perform IV sedation. Her hobbies include pretty much anything outdoors, but she especially enjoys skiing, snowboarding, gardening and running. She is also passionate about giving back to our community and is involved with local school and community programs, as well as several organizations to benefit children with disabilities.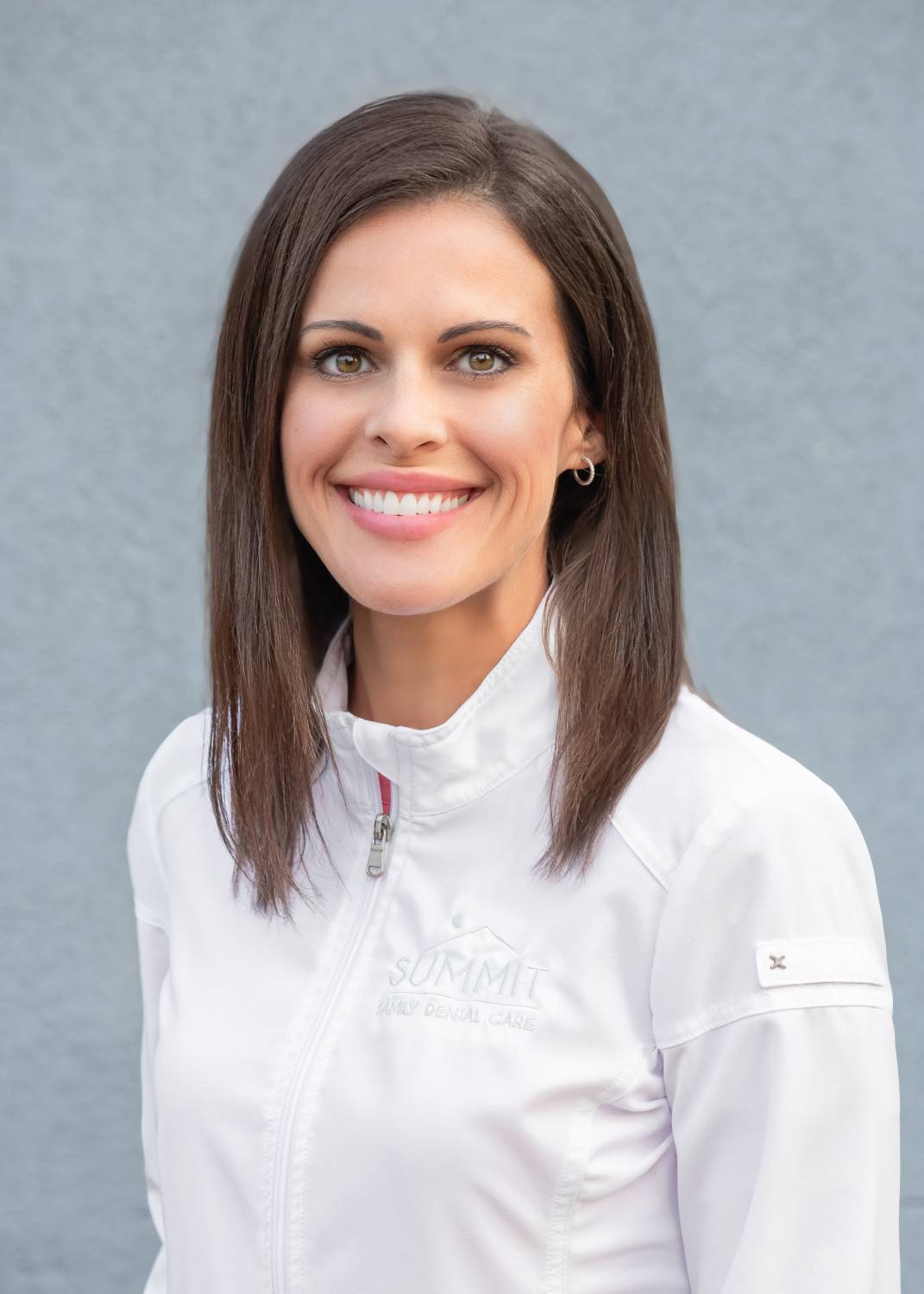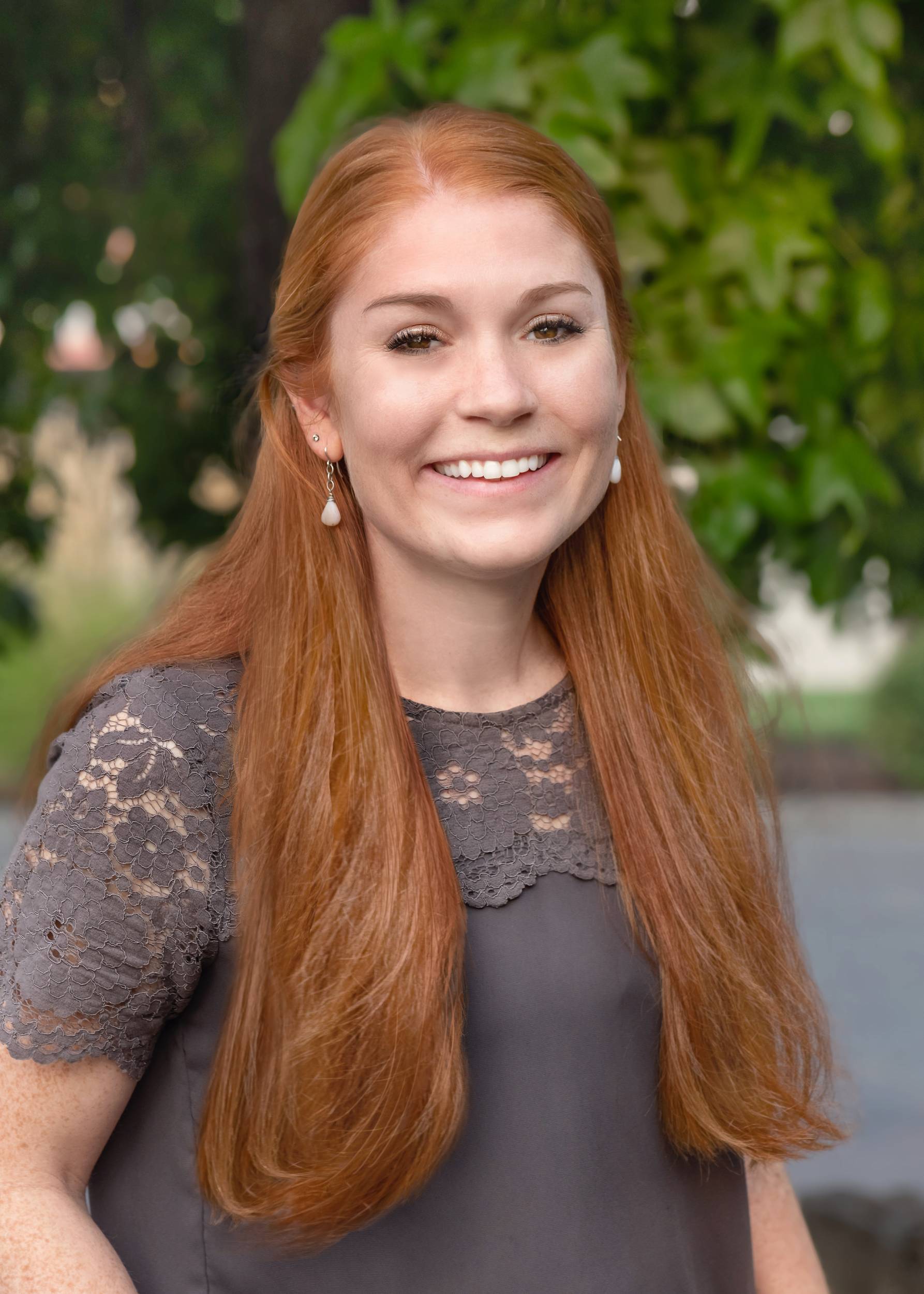 Dr. Suing
Dr. Suing, DMD spent eight years as a dental assistant, which allowed her to witness first hand the trusting relationship that is formed between a dentist and their patients. This inspired her to return to school to further pursue dentistry. She completed her undergraduate degree at OSU and attended OHSU School of Dentistry, where she received her doctorate.
Dr. Suing is a native of Bend Oregon, but spent many childhood summers visiting grandparents in Southern Oregon. Her and her husband, along with their two young kids, are thrilled to be in the area. They can't wait to explore Medford, whether it's hiking, camping, or just getting away from the Portland rain!